The project is still in design phase and we're accepting volunteers and contributors.
What is PotNet
PotNet is a botnet like infrastructure tool which exposes a honeypot on the scanning node and uses the credentials harvested from the Honeypot interfaces to scan and grow.
This tool is going to be used for research purposes and no Red scripts will be integrated into it.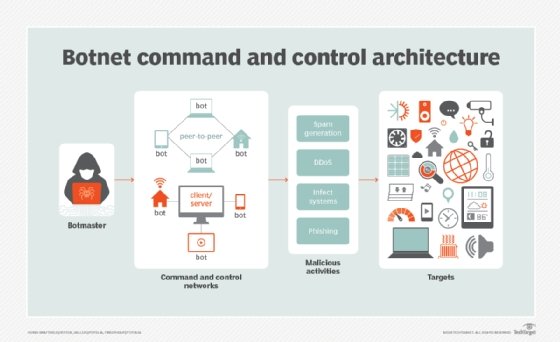 Why PotNet?
Discovery of new attack vectors and comprisable devices and list available for Public Knowledge.
Dynamic and Exponential growth based on the source attacking surfaces.
Data Analysis using data from running a Honeypot inside a Botnet.
Proposed Features
Runtime scanning of available ports on a host and redirection of packets on all ports to the honeypot using select. Masking of honeypot vectors based on the port fingerprint.
Central Logging setup. Allows for an endpoint that can be consumed as data repository.
API Support for Integration with other plugins and package managers.